Find an Obituary
Help remember your loved one with a thoughtful memorial, honoring the story of their life and family, as well as obtain details on their funeral arrangements. Click below to view our obituary listing.


Obituary Listings
When an obituary is published to our site, we will notify you by email. This service is free, and you may unsubscribe at any time.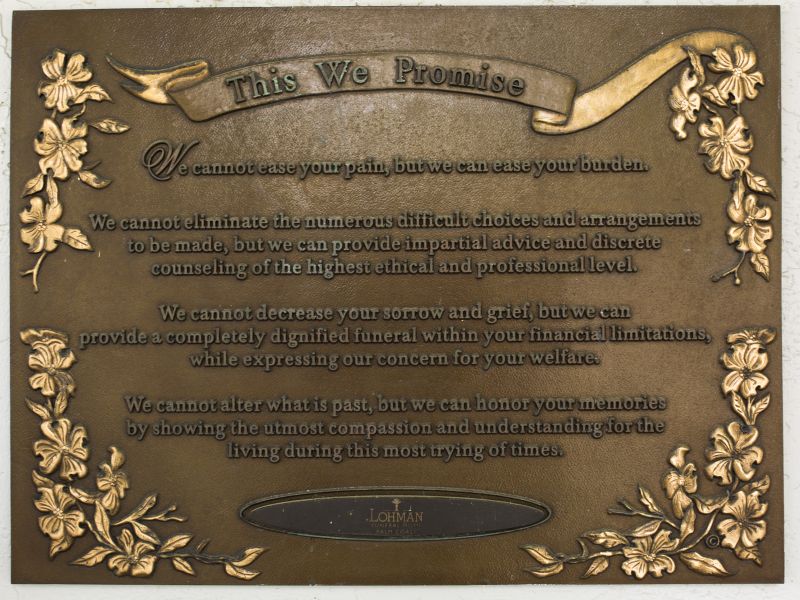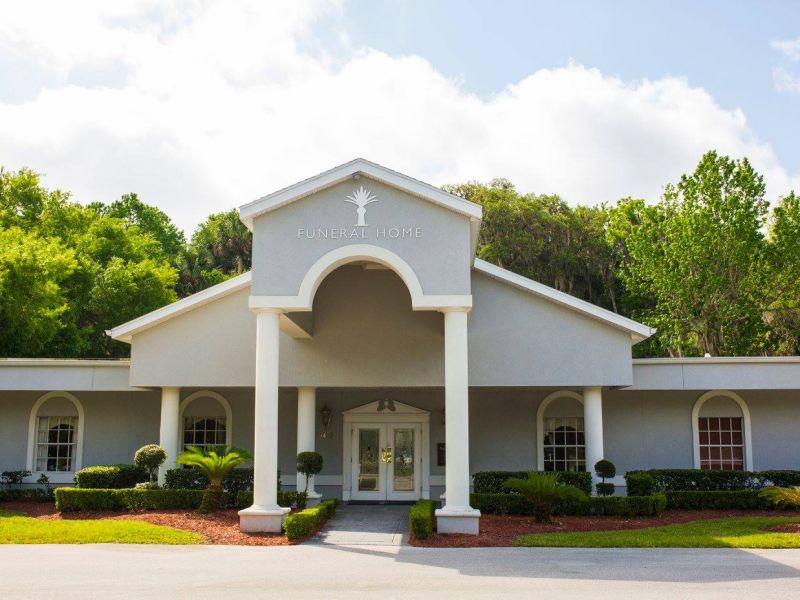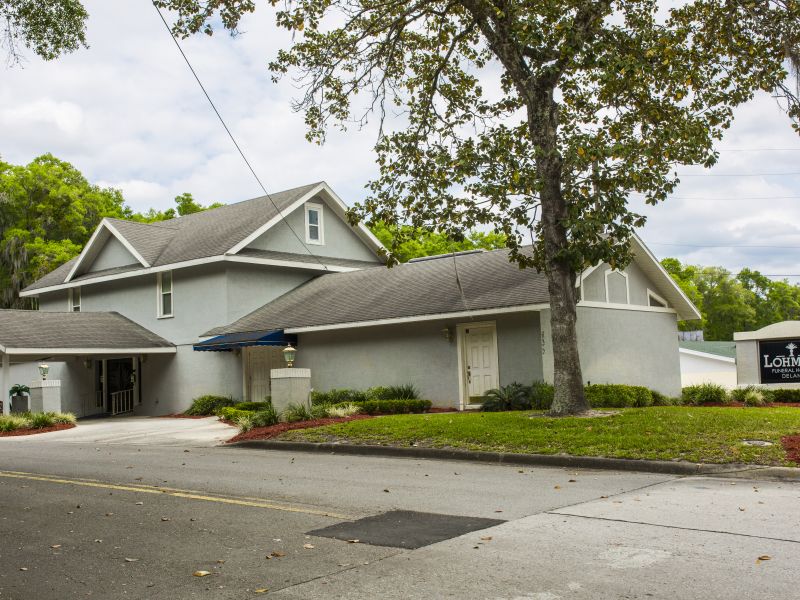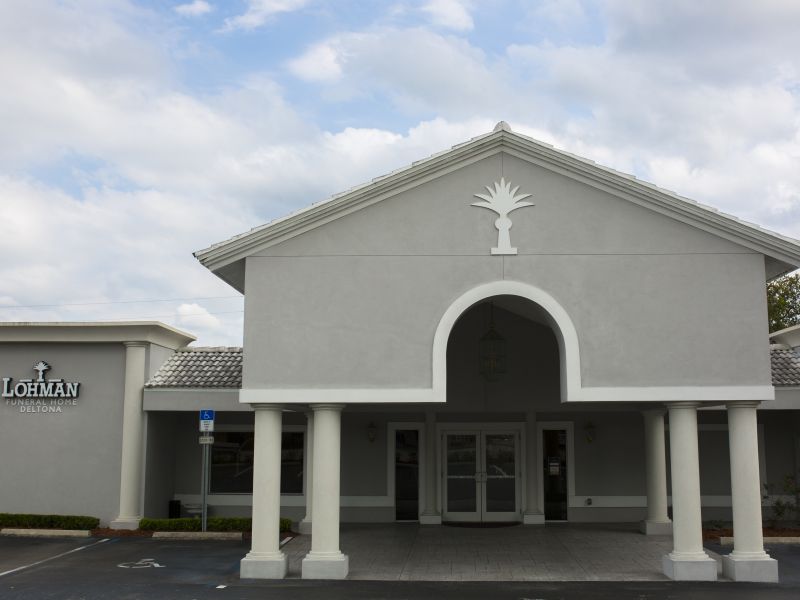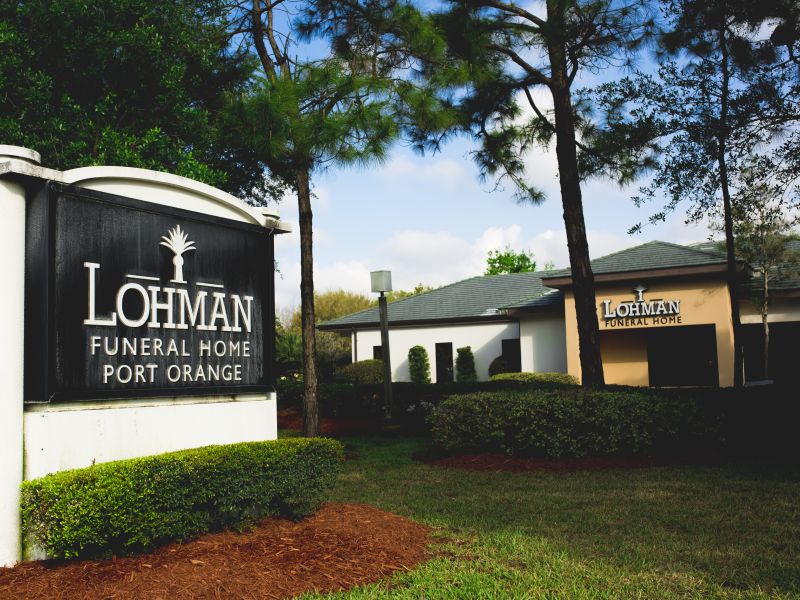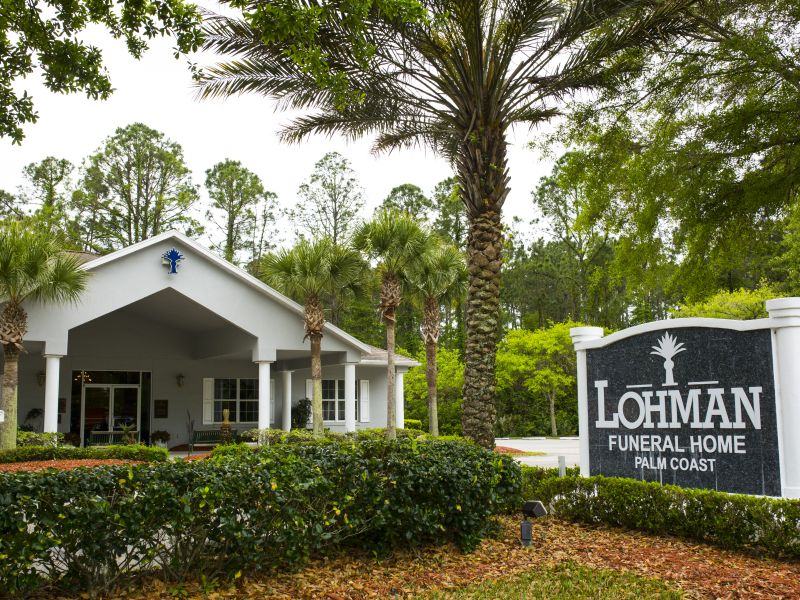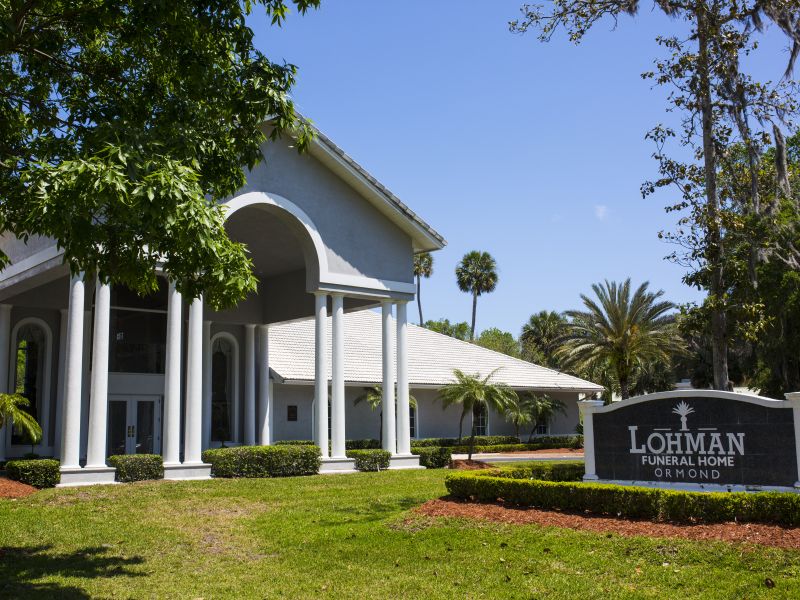 A Trusted, Full-Service Funeral, Burial & Cremation Provider
Serving Volusia & Flagler Area Families Since 1998
Of the many arrangements made after losing a loved one, the first is the selection of a funeral home. Our staff can help create a beautiful tribute and provide guidance and suggestions on the many decisions made when planning a funeral, cremation, memorial, celebration of life, and/or burial service.

We take pride in meeting the specific, and sometimes unique, needs of each and every family. Please use our website to learn about the funeral, cremation and permanent memorialization services we offer, as well as our pre-planning and grief support resources.

If you have any questions or concerns, please contact us at anytime. We are here to help you!
Lohman Funeral Home Ormond Partners with Daytona Beach Jewish Funerals
Jewish Funeral Group launches dedicated resource to help families bury and mourn loved ones in the Daytona Beach area

Jewish Funeral Group announced it has launched DaytonaBeachJewishFunerals.com in partnership with Lohman Funeral Home Ormond. The digital platform provides comprehensive support, education, and information for those planning or searching for funeral services to understand and choose traditions and rituals appropriate for them.
Home to a dedicated Jewish community since the early 1900's in the Daytona Beach area, DaytonaBeachJewishFunerals.com provides both locals and snowbirds funeral and burial planning information and access to a broad range of services. Dedicated to ensuring comprehensive education and services are available to everyone, Daytona Beach Jewish Funerals provides information regarding funeral and shiva rituals, pre-planning and at-need planning, and community resources.
In partnership with DaytonaBeachJewishFunerals.com, Lohman Funeral Home Ormond offers services in accordance with longstanding Jewish traditions, including a Tahara room for ritual washing and Yahrzeit calendars and reminders. Lohman Funeral Home Ormond was purposely selected based on its leading family care and community relationships.
Plan Ahead
Advanced planning is a thoughtful and considerate act that your loved ones will truly appreciate when the time comes.
Customized Tributes
Customizing the service for your loved one allows you to truly honor their memory with unique and personalized details.
Chris and the staff at Lohman funeral were very helpful with setting everything up for my mother's funeral. He was very professional and sympathetic with us and helped us understand all of our options.

Philp S
July '21 - Ormond
Nina is wonderful. She works tirelessly to help to make those of us who lost our loved ones feel like there is life after loss.

Diane H
May '21 - Daytona
The compassion shown to our family was amazing. Everything was done with the utmost care. Patrick was simply wonderful and truly a perfectionist. Thank you.

Penny D
April '21 - Daytona
Well, how do you review a funeral home? Lohman is were we had my Aunts funeral services. I helped with the arrangements and they were very sweet and patient. Explained everything. Took their time with the arrangements. We did not feel rushed. On the day of the services the staff was very attentive and friendly. The location is beautiful. The viewing/service room is very private and lovely. I would highly recommend Lohman.

Robyn S
April '21 - Ormond
Lohman Funeral was excellent with my family and myself. Staff are very reassuring, comforting and understanding. Excellent customer service.
I received an invite from Nina who is their Family Service Counselor, as Part of Bereavement Services -- they had an activity called "Coping with Colors" this past Sunday at Palm Coast FL . My 14 yr old daughter and myself attended and we had a blast. It was hosted by Painting with a Twist. We painted a beautiful sunset. It was a breath of fresh air knowing that we are not alone in our grieving process and people do care about us. They (were) very safe, wearing mask at all times and social distance. I can't wait for the next session. The building itself was is beautiful, clean, everything in its place, but above all, you can feel peace.
Monica S
April '21 - Palm Coast
Gina Guiglotto helped us with my father's arrangements. She was so kind, professional, and compassionate. She made the process simple and smooth. We truly appreciate all she did.

Maria I
February '21 - Daytona
From pre-planning with Tim McPadden to final arrangements with Jerry Hart, the Team at Lohman Funeral Home in Port Orange handled our Mother's funeral arrangements with professionalism and dignity. Thank you all.
Noreen K
October '20 - Port Orange
Funeral home services are never something anyone is really searching for, nor are they doing reviews for, but my family and I chose Lohman Funeral Home Deltona for exceptional customer service, professionalism, and compassion towards our family's loss.
Areli M
October '19 - Deltona
This is one of the best experiences with a funeral home that I have ever had in my life. Tami and the staff have gone above and beyond the call of duty to care for my friend Herb's memorial service. They are kind, accommodating and affordable.
L. CL
June '19 - Deltona