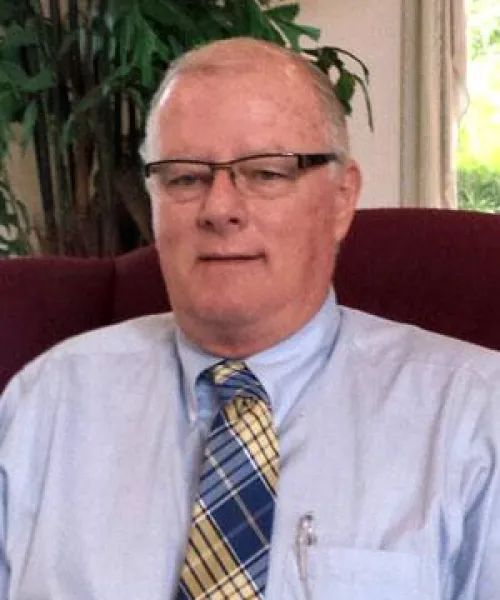 Remembering David J. McLellan
1954 - 2019
We are deeply saddened by the sudden passing of our dear friend and funeral director, David McLellan, on August 28, 2019. He was loved and respected by his peers and will not be forgotten. We extend our condolences to his family.
Dave began his funeral career in 1985 and operated his own funeral home in his hometown of Ogdensburg, NY. With a passion for helping people after the loss of a loved one, he was dedicated to creating meaningful services that honor and celebrate each life. The Ormond Beach resident was a member of St. Brendan The Navigator Catholic Church, and a former member of Rotary and Lion's Club.
Please share a memory, photo, or tribute in Dave's online guestbook.